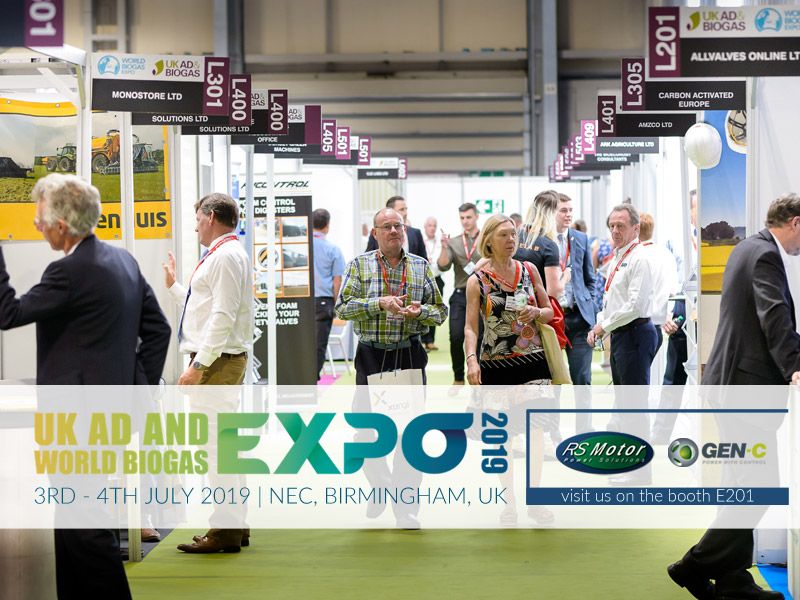 The actuador is a vital and critical element in the engine performance. For more than 100 years, HEINZMANN has been developing and manufacturing high-performance actuators. The portfolio encompasses electric actuators for any type of engine e.g. MWM or JENBACHER, for original fitting just like for retrofitting.
Recognised for their fast and precise performance, HEINZMANN actuators are robust and operate reliably – reflecting the highest quality demands we make on our products.
In RS MOTOR we have as priority objective giving immediate solutions to our customers avoiding large downtimes on their engines, therefore we have a wide stock of HEINZMANN actuators both new and reconditioned.
We give the next options:
New actuators sales.
Reconditioned actuator sales, changing it with the damaged actuator to repair it afterwards.
Reconditioned customer actuator.
Some of the HEINZMANN models we usually have stocked are the STG10-01, STG30-01, STG40-10, STG40-14 or the STG6-02