This week, the «RS Motor» team is performing a R2 maintenance on a GUASCOR FG-180 engine.
In this maintenance step, our team will install new pistons, new liners, new connecting rod bearings, ignition cables, spark plugs… About the labor in our own workshop, the refurbishment of cylinder heads, water pumps and oil cooler is also essential and needed.
As usually, using Genuine or OEM parts we are going to reach the best quality, giving to the customer a good guarantee for a lot of years.
Thanks to our specific tools for GUASCOR engines, we can finish the labor in few days.
Then the engine is ready for running a lot of hours until the next big maintenance (R1).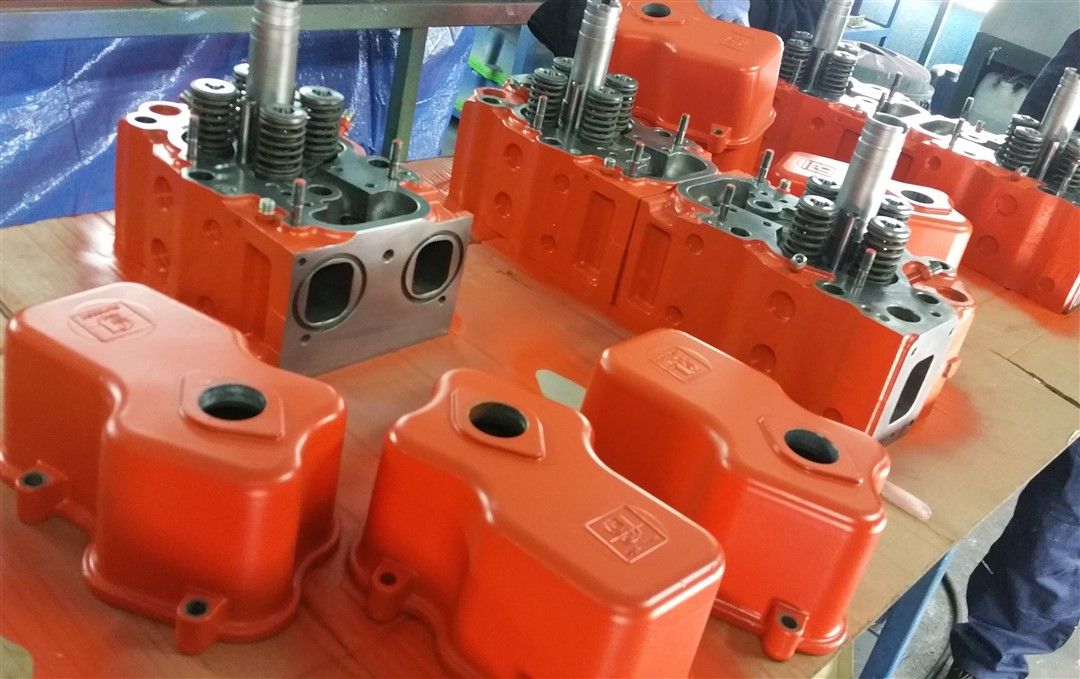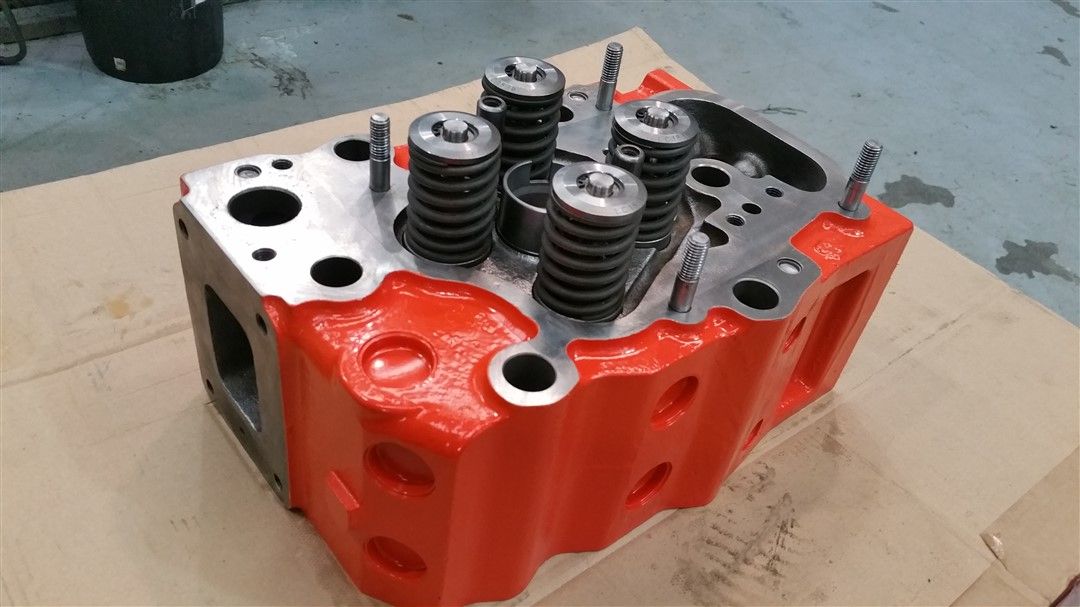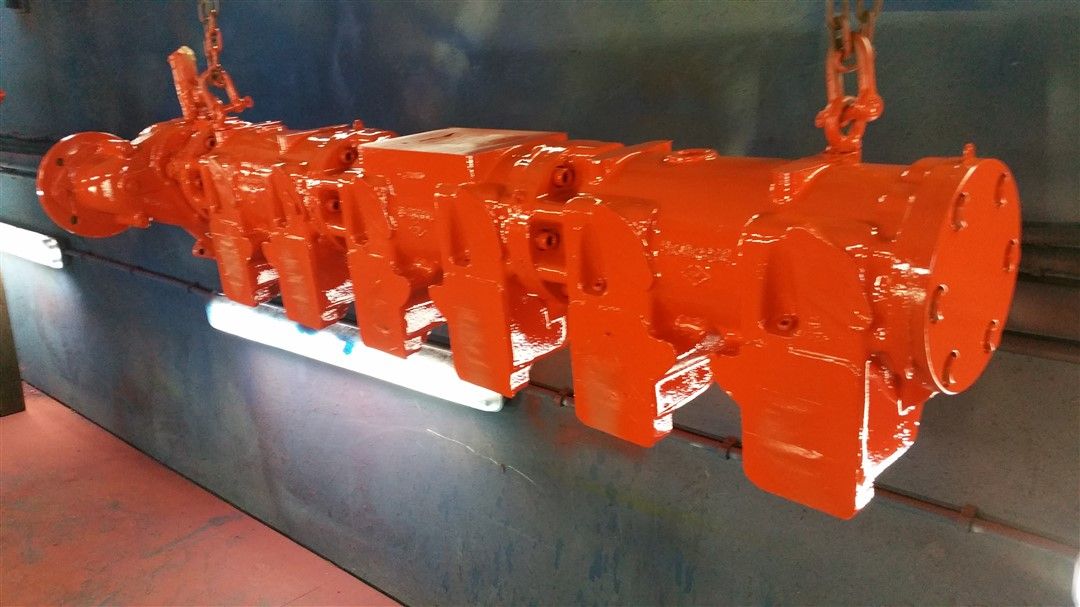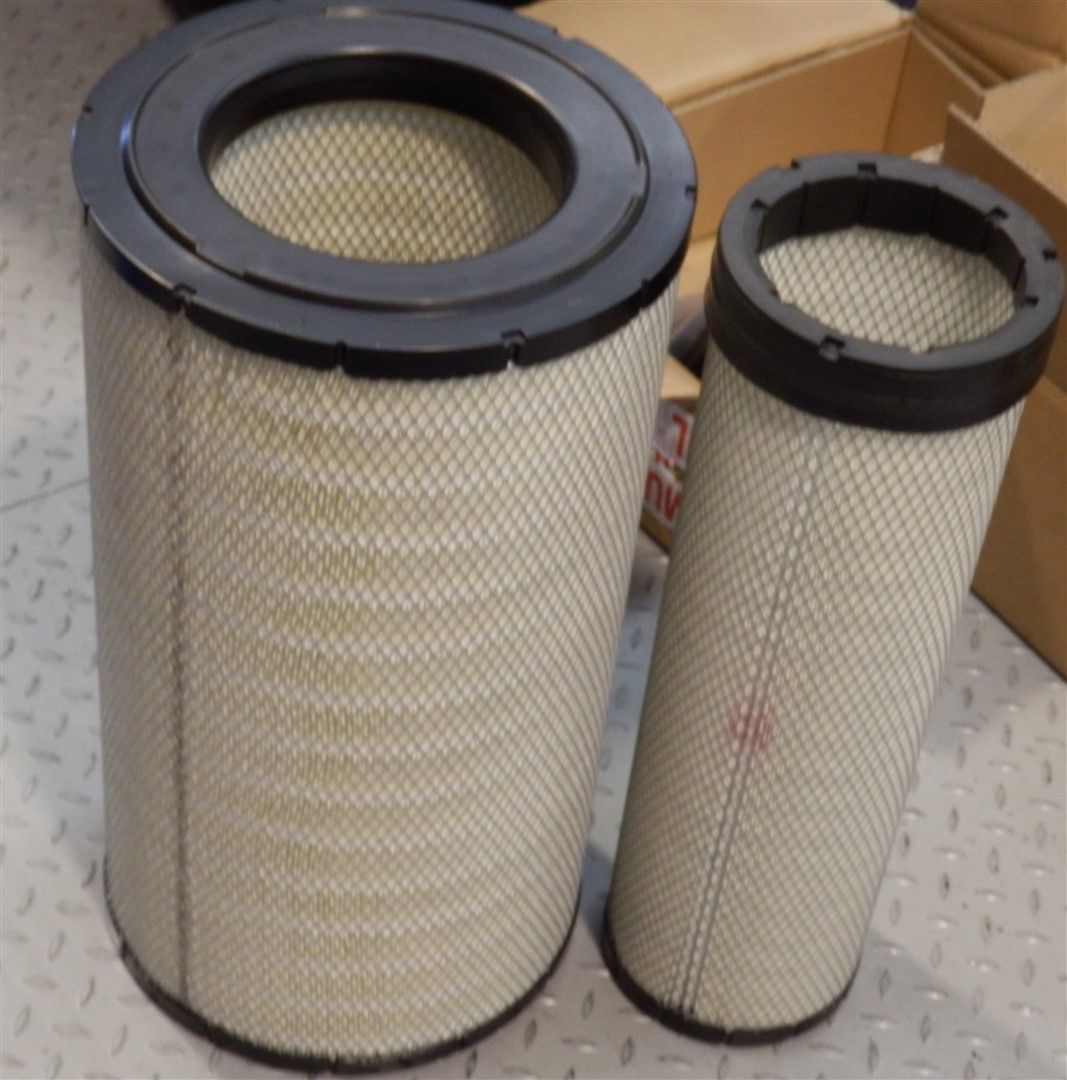 OFFER REQUEST: R2 MAINTENANCE ON A GUASCOR/SIEMENS ENGINE
Don't forget!!, If you need the best Service on GUASCOR/ SIEMENS engines (whatever the engine type and/or maintenance), please, ask to «RS Motor» for price and availability. We are sure you will repeat.